About Nocria Air-con Specialists
Over 25 years of professional experience is what Nocria brings to the fore in the domain of air conditioning. Specialising in installation, servicing as well as maintenance consulting, Nocria has become a reputed name in whole country
We are specialists in handling the air conditioning needs of various types of entities- retail outlets as well as large commercial spaces. Our advanced close control air conditioning system is a plus for organization it dedicated computer rooms. Our service engineers are well trained in the art of installation and maintenance. They also hold the necessary certifications and extensive experience in the domain.
Our team of air conditioning consultants provide expert post installation tips and maintenance related solutions. Proper maintenance of air conditioners go a long way in maintaining their functionality for a prolonged time and that is exactly what our professional air conditioning engineers provide.
All Nocria installed systems carry a 3 year warranty, (subject to manufacturer service agreements) therefore giving you complete peace of mind. Our team of experts are always at hand to answer your query .For your air conditioning needs feel free to contact us at 0161 669 4599 or at 07973 406 495 during emergency.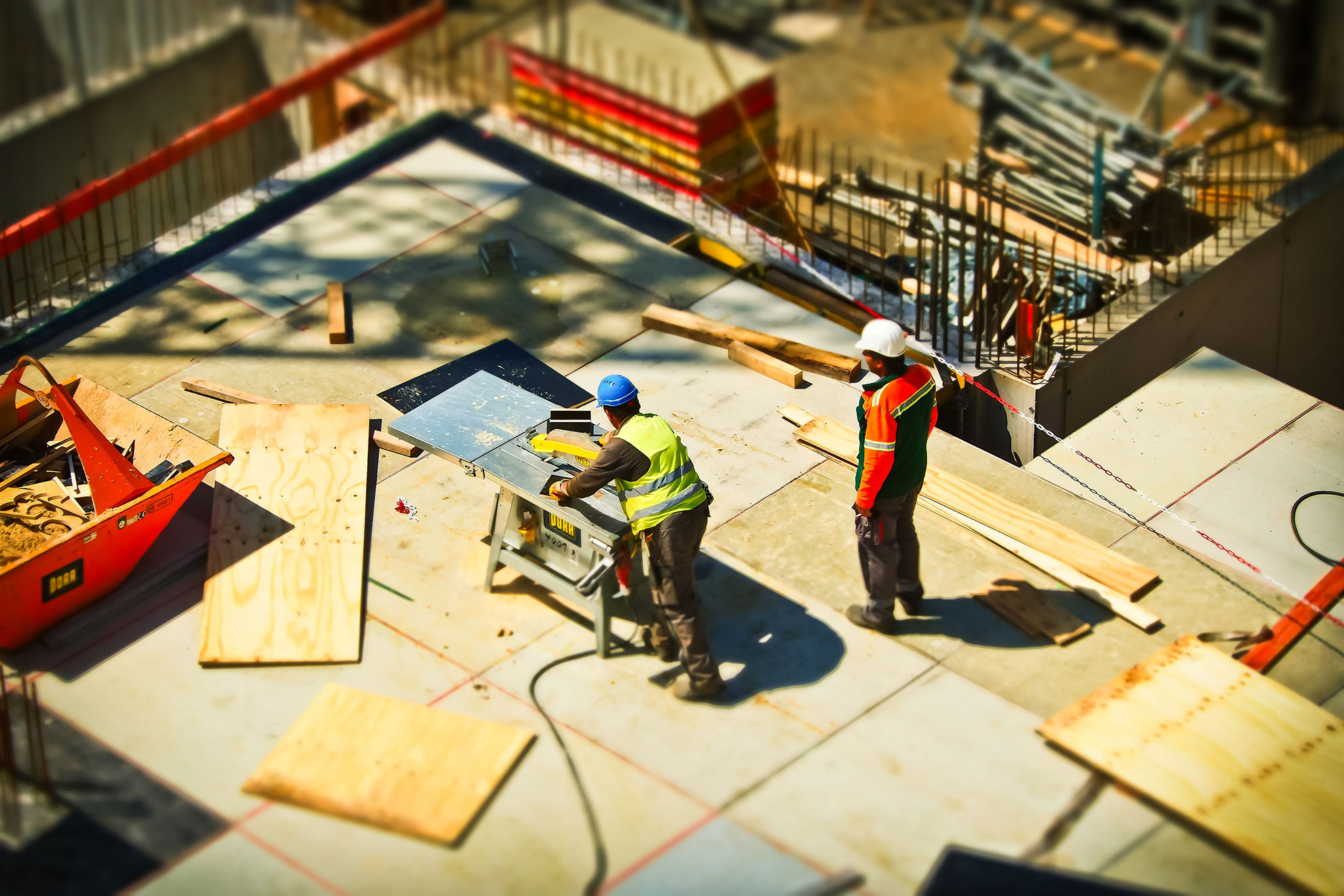 We're Industry Leaders
Specialising in installation, servicing as well as maintenance consulting,
Nocria has become a reputed name in whole country.
Contact Us