Nocria provide air conditioning systems for use at home and in the workplace, but there are certain sectors with specific demands. Here are some of the sectors where we have extra experience at providing complete AC systems to meet those specific needs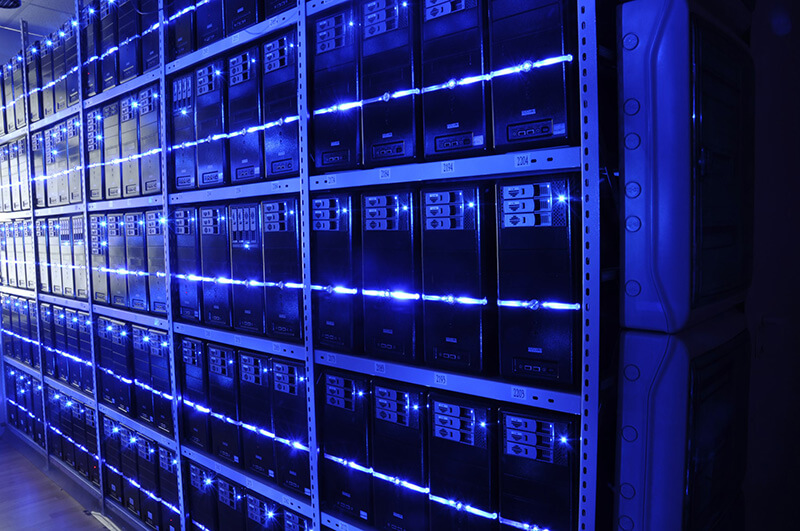 Data Rooms
Cooled air is essential to keep data rooms from overheating. Install Nocria AC systems in data rooms to keep temperatures down.
View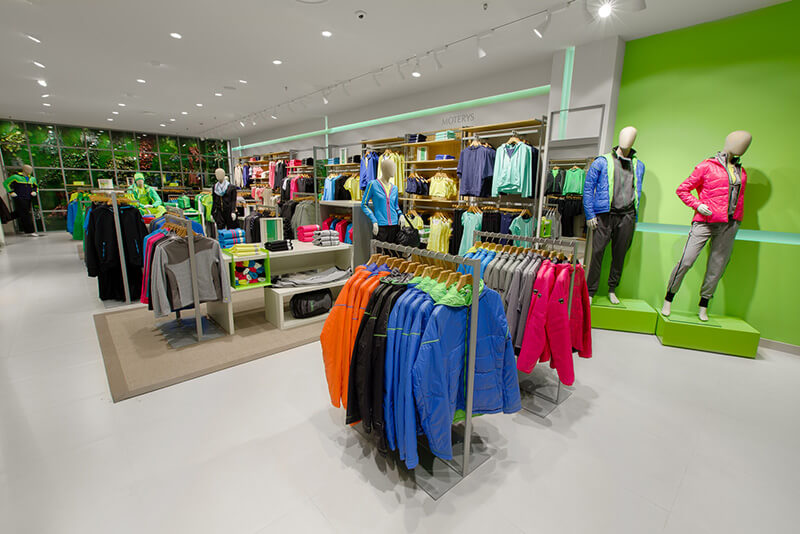 Retail
Keep your customers cool in the summer and warm in the winter with a supply of temperature-controlled clean air.
View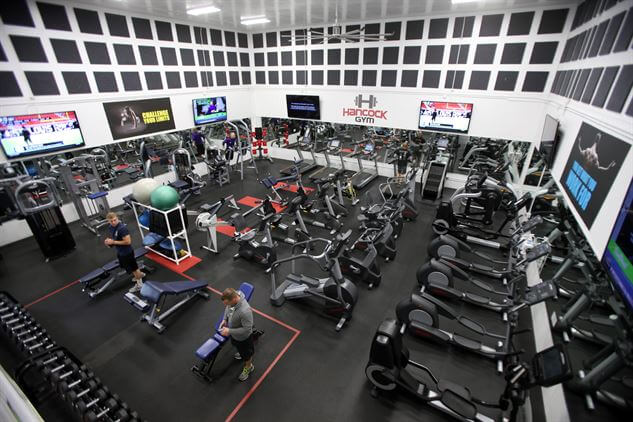 Leisure
Nocria AC systems can keep air dry and cool in gyms, changing rooms, swimming pools and other leisure facilities.
View