Air Conditioning Services
Nocria offer all of the air conditioning services you need to supply, install, repair and maintain your AC systems over the long term. Our AC services range from supplying a single portable AC unit, up to commissioning and decommissioning multi-type AC systems.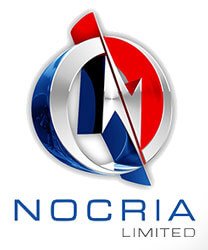 Commissioning
Our complete air conditioning commissioning service installs and verifies the setup of your new AC units, to check that they run at maximum efficiency.
View
De-commissioning
Have end-of-life AC systems dismantled and removed properly, including safe handling and disposal of the refrigerant gases used.
View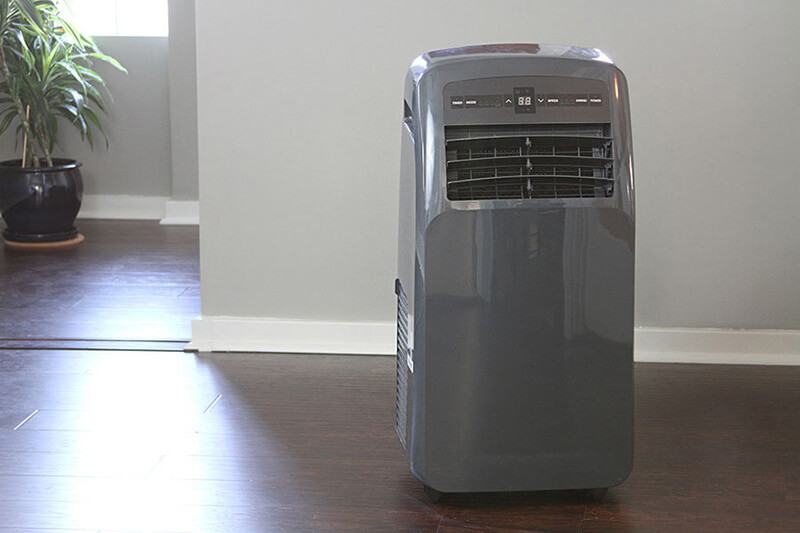 Portable Systems
Get cooler, cleaner air in minutes with a plug-and-play portable AC unit. Suitable for home offices and other small spaces, or used in tandem in larger rooms and open-plan interiors.
View